We help job seekers create resumes that showcase their skills and experiences in the best possible way. Our services include resume writing, career coaching, and professional development consulting.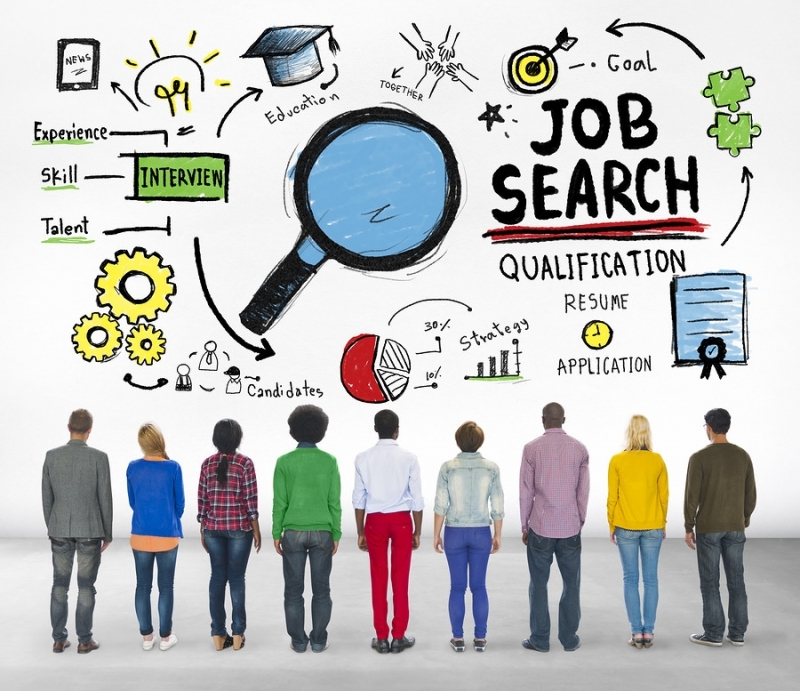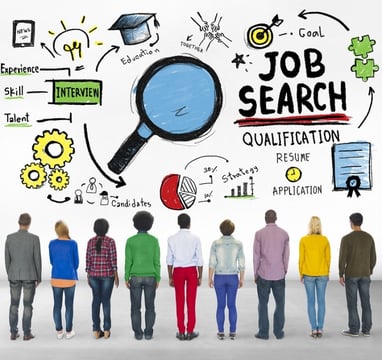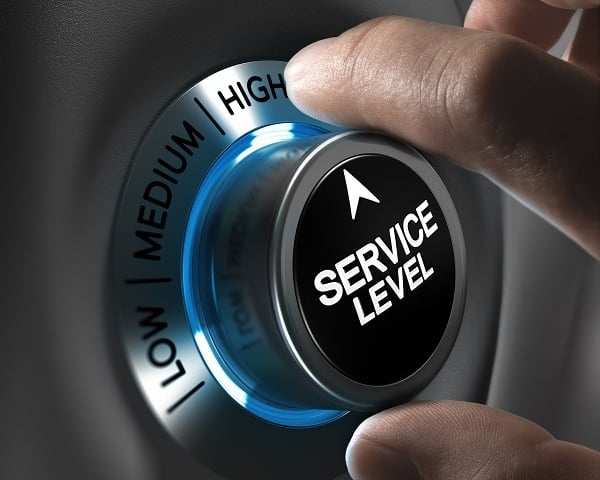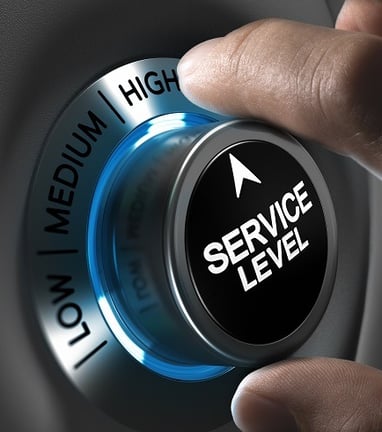 We make sure You are prepared and ready for Your dream job.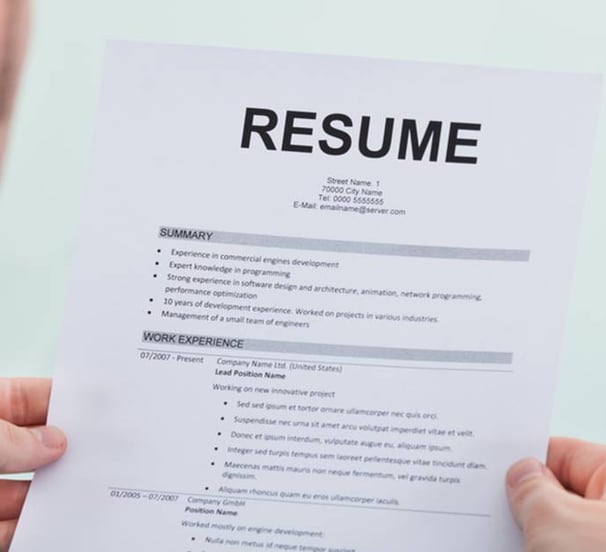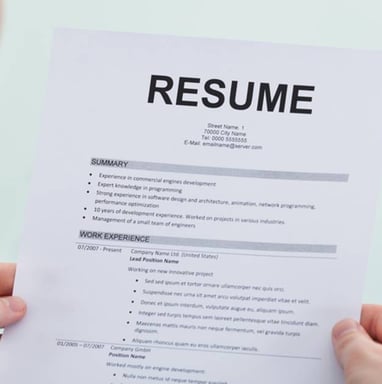 Crafted a customized resume for a recent college graduate seeking an entry-level position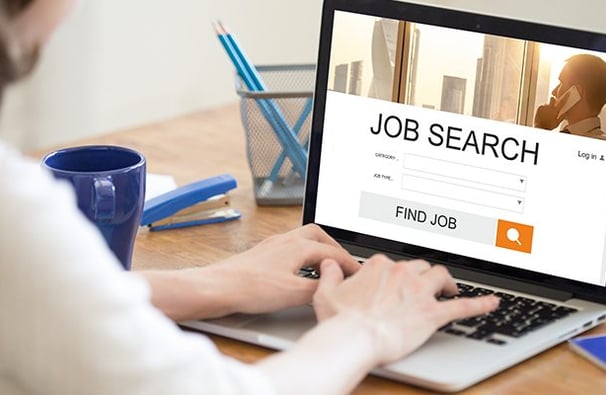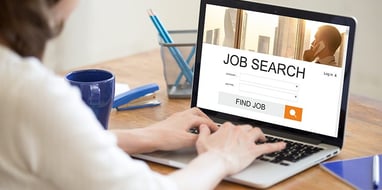 LinkedIn Profile Optimization
Optimized a job seeker's LinkedIn profile to increase their visibility and attract potential employers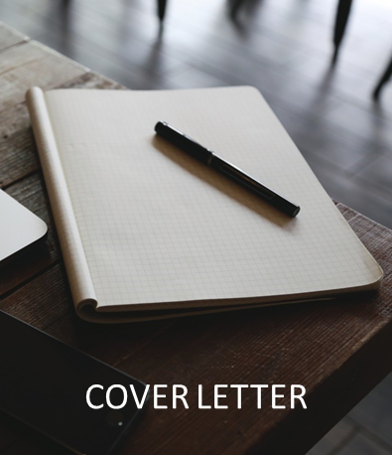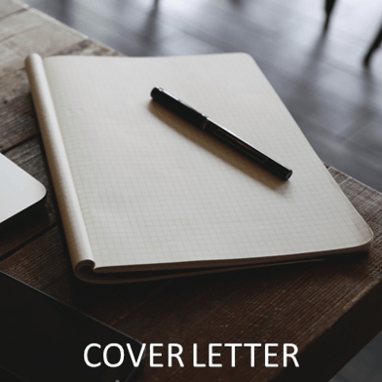 Assisted a job seeker in writing a persuasive cover letter that got them noticed by potential employers
Helped a job seeker transition into a new career by creating a professional resume that highlighted transferable skills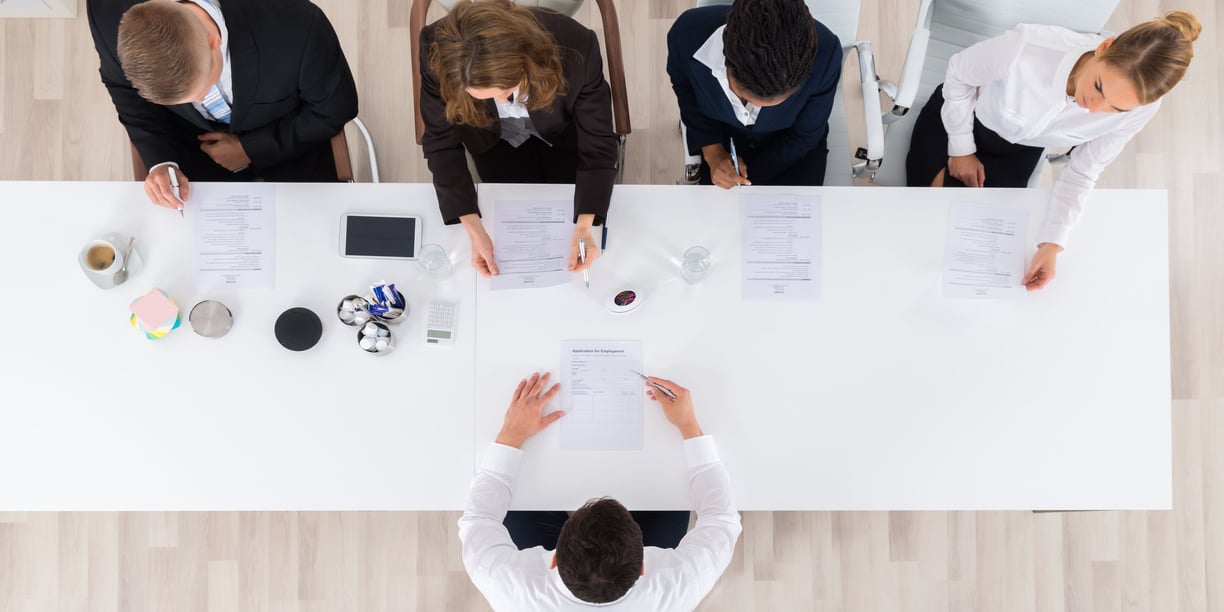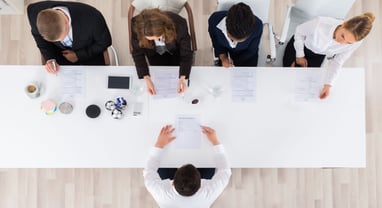 Provided one-on-one coaching to help a job seeker prepare for a job interview and boost their confidence
Florinenache World is a resume writing service that helps job seekers create customized and professional resumes that highlight their skills and experiences. We also offer career coaching and professional development consulting to help job seekers prepare for job interviews.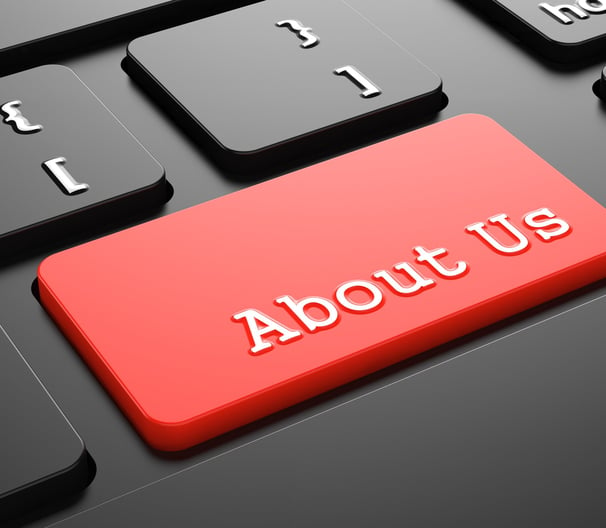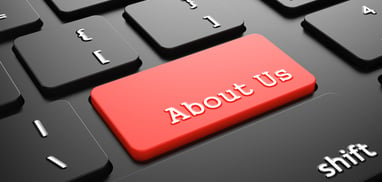 Have a question? Contact us today!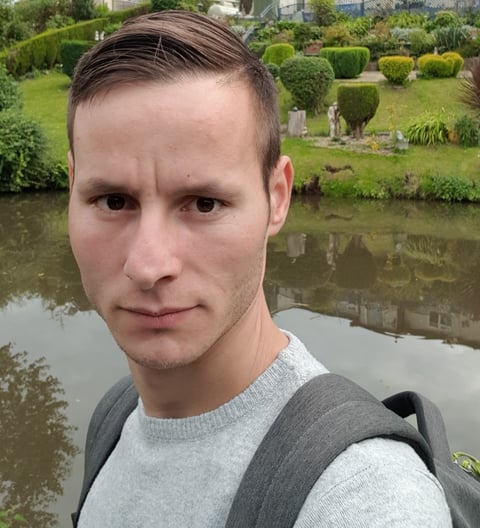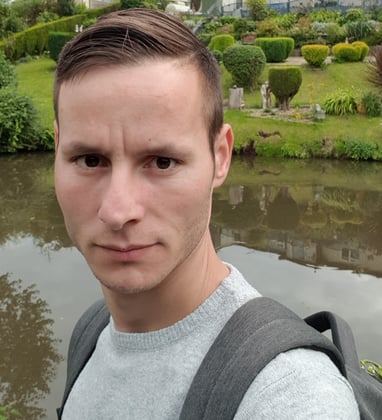 CEO and CO FOUNDER
We are a nonprofit organization. You welcome if you want to join us helping others.